Tailored Advising
for Businesses
Eliminate the guesswork when it comes to growing your business. Partner with an expert business advisor for monthly 1:1 advising designed to help you identify the opportunities in your business and build a path for sustainable growth.
Schedule Initial Call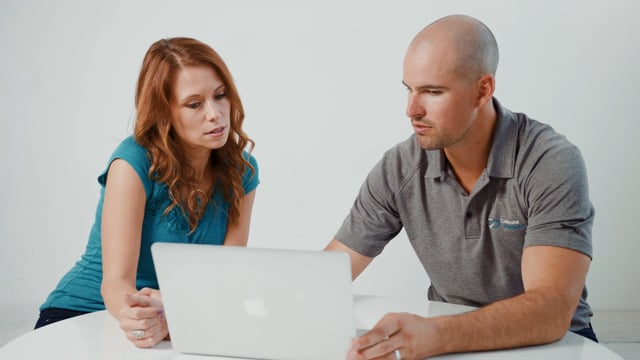 43%
Average Top Line Revenue Growth for Cultivate Clients
65%
Average Bottom-Line Profit Growth for Cultivate Clients
500+
Years of Combined Entrepreneurial Experience
2000+
Business Owners Advised
Meet Our Team of
Business Advisors
All of our advisors come from different industries with different experiences, but the one thing they have in common is that they've all been successful business owners.
More about us
As Seen
In
Best Workplaces 2023
Best Entrepreneur
Learn How We Impact Other

Businesses
Whether you are an owner-operator, just starting to scale, or already scaled, we can help you.
Check out our success stories to see results from us partnering with these businesses.
See more success stories
Tourism - food and culinary tours
Chicago Food Planet Case Study
Cultivate Advisors Helps Entrepreneur Diversify & Scale 3 Tourism Companies to a Successful Exit.
Watch full story
B2B Recruiting - IT COMPANIES
Red Circle Technology Case Study
Cultivate Advisors Helps IT Recruiting Firm Recharge Revenue Growth to Scale 3X and Achieve 5-Year Plan in 2 Years
Watch full story
Law Firm - FAMILY LAW
Kogut & Wilson Case Study
Cultivate Advisors Helps Law Firm Achieve 2x Revenue Growth and Triple Headcount in Two Years.
Watch full story
We Work with
Your Industry
Our Unique
Advisory
Methodology
We believe in propelling businesses forward. In working with thousands of business owners, we've developed our Propeller Methodology that guides owners through the turbulence of entrepreneurship.
Our business advisors start with your Financials, then dive deep into Sales, Marketing, Leadership, Recruiting, and Productivity that will all factor into the growth of your business.
We use this methodology to assess the gaps and opportunities in your business. We then create a tailored roadmap that will guide you to your vision and destination.
See How We Work
We Help
Businesses Develop

in Key Areas

Every business experiences unique challenges as they grow. Here's how our business advisors have helped business owners and their teams propel their business.
Start with a Free
Assessment
Set up a quick call to learn more about the Cultivate Advising process and how it applies to your business.
Cultivate Advisors Process
step 1
Schedule a Call. Allow us to learn more about your business and vision to see if there is a fit.
step 2
Schedule a Free 2-Hour Assessment. Gain outside perspective and identify the gaps and opportunities for growth in your business.
step 3
Propel your Business. Partner with an expert advisor on your tailored roadmap to get to your growth objectives.
Schedule a Free Assessment
What to Expect from
Our Small Business Advising
01
Small Business Advisors Who Can Relate
Our business advisors are more than a coach or business consultant. They truly become your partner, and they can do that because they have the experience of running their own business.
02
Advising Tailored to Your Needs
You have unique challenges, experiences, and goals. Our business advisors will get into the trenches with you and work on a growth plan and cadence customized to your ever-changing needs as you scale.
03
We Hold You Accountable
If you've ever set a goal with a partner, you know how helpful it is to have them push you when you want to quit. We apply that same notion to advising. The business advisor services will help you set achievable goals and consistently follow up with you to stay on track to hit your most audacious goals.
04
Resources for You and Your Team
Gain access to exclusive resources including AcuMax Assessments for your team, financial forecasting, and employee access to the Cultivate Advisor's soft-skill catalog.
05
Access to a Community
Meet and create lasting connections with a large community of entrepreneurs working through similar hurdles in their business. Our small business advisors will help you meet and network with other professionals in your industry.
What to Expect from Our Small Business Advising
We're
More Than
Small Business Consultants
Cultivate Advisors is a small business advising firm that partners 1:1 with small business owners to help them grow sustainably and rediscover the joy in entrepreneurship.
We've worked in 160+ industries with owners to provide tailored advising solutions focused on core business areas such as managing the financials, building a marketing engine & sales process, creating a dynamic leadership system, developing a recruitment strategy, and implementing operational efficiencies.
By working together to create and implement scalable systems, develop vital skills, and maintain accountability, our clients grow, on average, 65% in bottom-line profit and 43% in top-line revenue over 12 months.
Let's Grow Your Business Together!
Set up a quick call to learn more about Cultivate and get a free assessment.
"*" indicates required fields